If you're going to spend time in a place called the Lakes Region, you'll expect to have water be a big part of your life. We've worked here for decades, so we know all about how to get this area's water suitable for people and plants to drink.
Not only do we have a wealth of experience, we also keep up with the newest technologies. We prioritize training on manufacturers' latest equipment.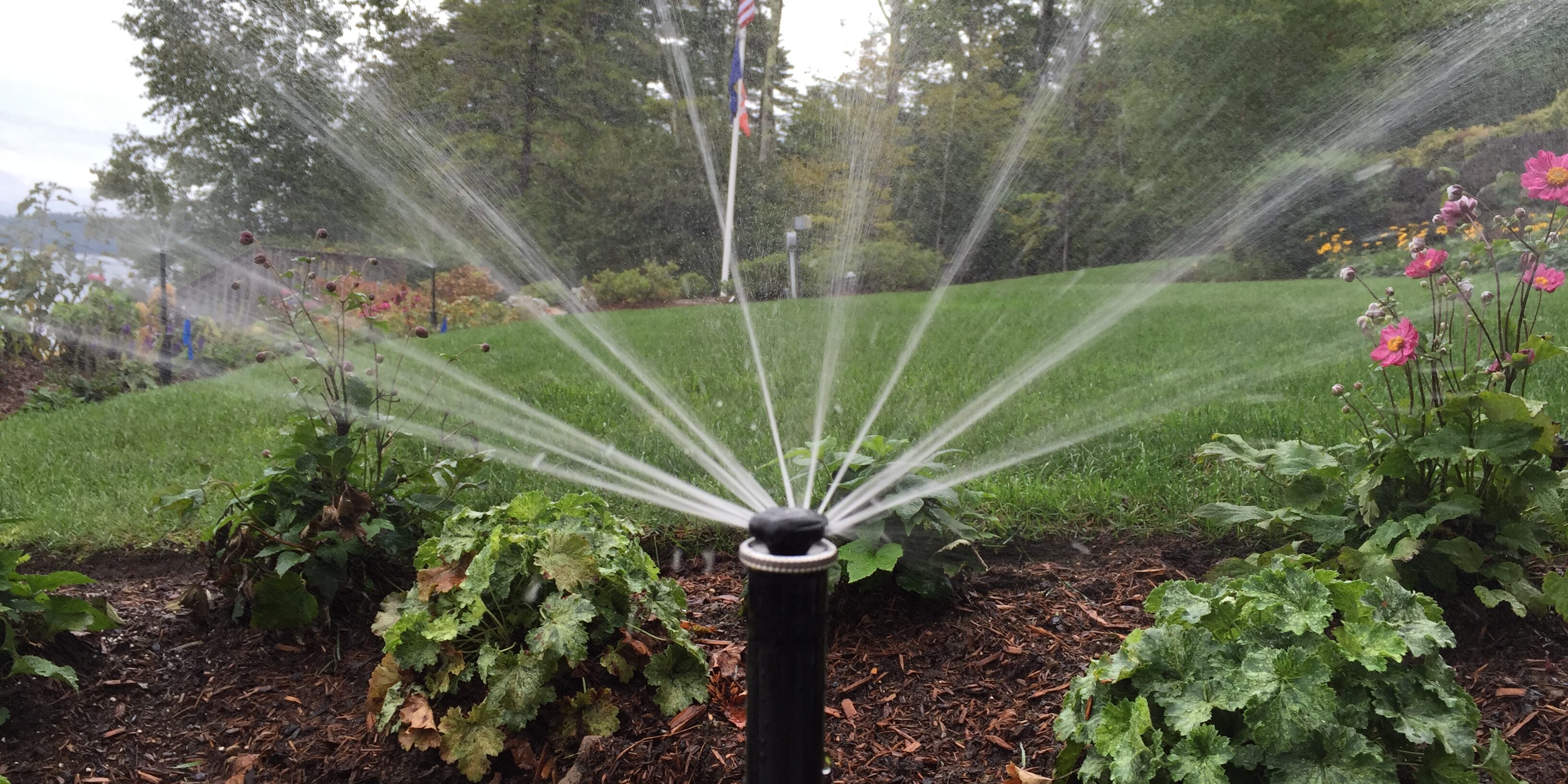 We can help you with:
Decorative Rocks
From bird baths to ornamental well covers and septic vents, we add beauty to your yard.
Filters
We install and maintain filters to keep your water pristine.
Hydrofracking
Increasing the production of your existing well "GPM".
Home Inspections
When you're thinking about buying a new home, you can save yourself money and hassle if you assess the water quality and the irrigation systems prior to purchase. We can help with inspecting the pump systems and your pressure tanks.
Irrigation
We perform installations and repair work on systems that keep your lawn and landscaping green.
Water Conditioning
Contaminants can find their way into your water supply. Heavy metals like iron, arsenic, or manganese can cause health problems. Ditto for bacteria like E Coli. Hydrogen sulfide gas can make your H2O smell like rotten eggs. We use techniques like reverse osmosis and adjusting PH balances to get your water safe to drink again.
Water Softeners
We can help you eliminate problems caused by hard water.
Water Testing
We work with our partners at Granite State Analytical to provide certified water testing to help us diagnose your water quality issues.
Wells, Water Pumps, and Tanks
We perform testing, installation, and maintenance on your vital sources of household water.
Submersibles Pumps

Jet Pumps

Centrifugal Pumps

Variable Speed Constant  Pressure Systems